Journalists:
Let us provide unique story ideas and sources for your next print or broadcast feature or news story! We have more than 100 possible story ideas relating to Islam and American Muslims spanning all sorts of areas from news to feature stories, from sports to food to business. We also have more than 100 diverse local American Muslims and allies you can source to make those story ideas into actual pitches to your editors…and into published stories! Working with a short deadline? No problem. We can provide story ideas and/or connect you with a source or two within a matter of minutes. Contact us.
CAIR-WA Media Contact: CAIR-WA Media & Outreach Director Sarah Stuteville; Office Phone: (206) 367-4081; Mobile Phone: (206) 403-3931; E-mail: This email address is being protected from spambots. You need JavaScript enabled to view it.
(To contact other CAIR chapters, please click here)
Photos for Media Use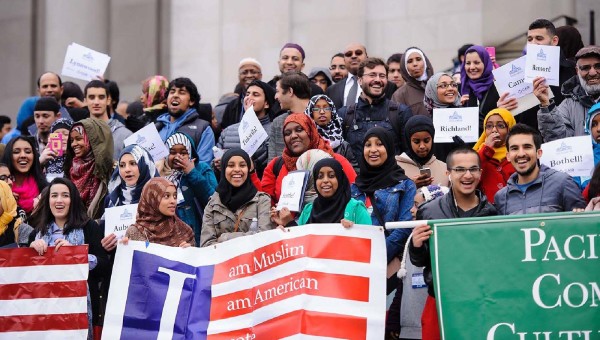 Click here to visit our Facebook photo albums
Click here to visit our Flickr online photo album where high resolution photos are available for use by any media outlet (please feel free to contact us so that we can help find the right photo(s) for your story or if you have any trouble downloading high resolution photos from the album).
B-Roll for Media Use
(to be released September 30, 2017 or earlier)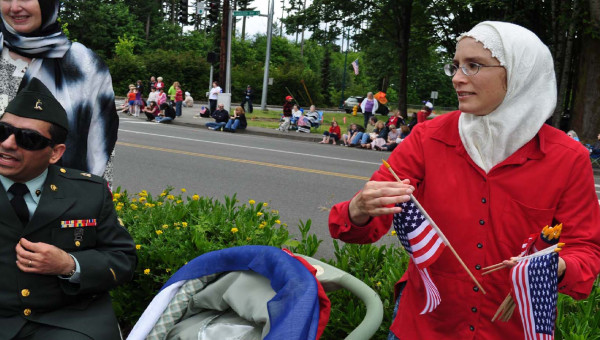 CAIR-WA will soon offer a wide array of B-Roll video for broadcasters to use to provide appropriate, relevant silent video to play when covering Islam and Muslims.
Our Media Reference Guides
(to be released September 30, 2017 or earlier)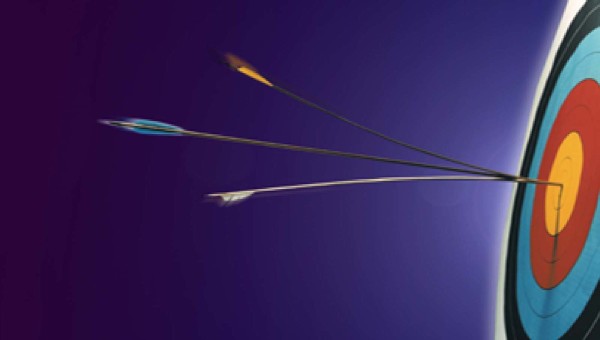 Our media reference guides will provide dos and don'ts on covering Islam and Muslims accurately with proper language and context.
---
Get the facts in response to common myths about Islam and Muslims at www.islamfactcheck.org
CAIR National Press Releases
Basics of Islam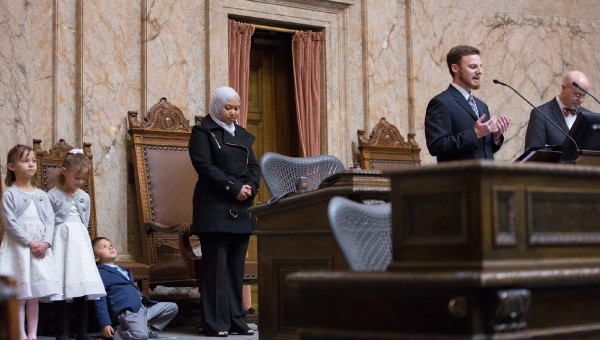 ---
Download Logos
Click here to download CAIR-WA logos in EPS, PNG and PDF formats (zip file)
Research Surveys and Polls
(to be released September 30, 2017, or earlier)
Every research survey on American Muslims, from Gallup to Pew to Harvard University, paints a picture of the American Muslim community as one that's mainstream and exemplifies the best of America
Keep Up with Our Blog
Want to know what CAIR-WA is up to? Check out www.cairseattle.org/blog for information about all of CAIR-WA's work every day to share stories of American Muslims that build mutual understanding.